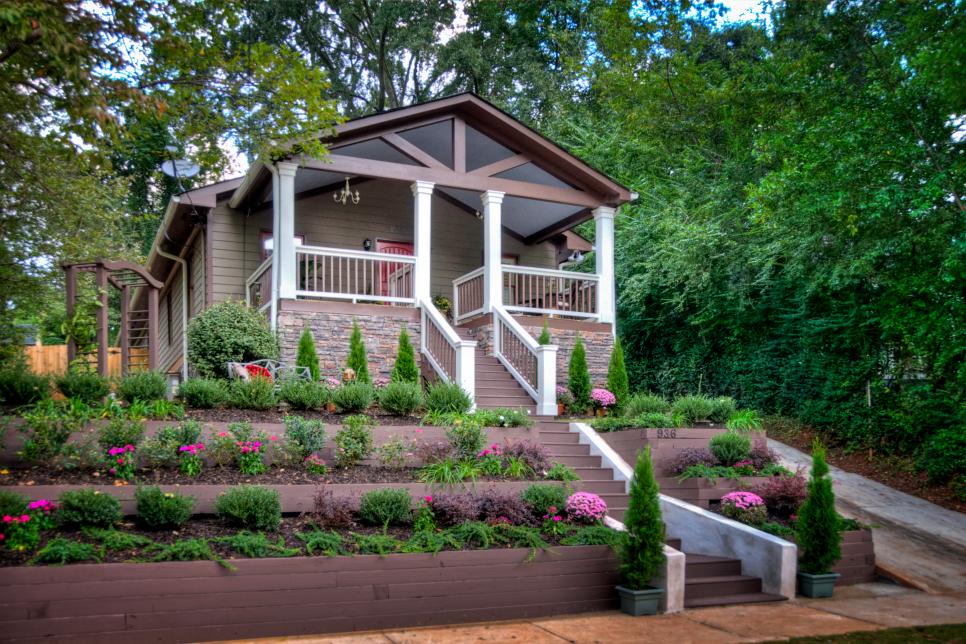 Whether you're updating your home for your own enjoyment or to attract potential buyers, the thought of home improvement can send some people running for their hammers and others running from them. Before you get a hammer involved, or any other serious home-improvement tool for that matter, think about making small changes. You may be surprised how just a few inexpensive, and quick, home fixes can improve the mood and value of your home. Here are several home-improvement tasks that you can complete in less than a day and on a limited budget.
* Color: A gallon of fresh, new paint will do wonders for any room. Neutral, earth-tone colors such as leafy greens, sky blues and cream-colored whites will all add a clean, serene touch. Additionally, a fresh coat of paint helps solve another home dilemma -; stubborn room odors.
* Scent: Speaking of odors, air fresheners are an inexpensive way to revive any space and make it welcoming to both your family and potential home buyers. There are many air fresheners on the market, and one that I like is Renuzit TriScents. The electric, scented oil air freshener has three harmonious fragrances that transition throughout the day. Each time the fragrances change, your home is subtly renewed with a new scent. For more information, visit www.triscents.com.
* Textures: Make your home feel good! Try updating area rugs, blinds or throw pillows to include natural fibers that add texture and flair to your home. Bamboo mats or faux painting techniques can make your home more appealing and make you feel good, too.
You may also like to visit Green Building Makes Homes More Affordable.
* Accessories: Clutter doesn't add wonder to your home, especially if you're looking to sell. So, what can you decorate with then? Try utilizing water features throughout your home. Many eye-catching fountains come in a variety of affordable sizes and will add the soothing sights and sounds of moving water to any area.